Evolution of Kleinburg Library
This photo was taken in 1965. Kleinburg library was sandwiched between Sam Keown's General Store (to the right) and Miss Merle Hambly's house (to the left). The library was located on Main Street, which is now Islington.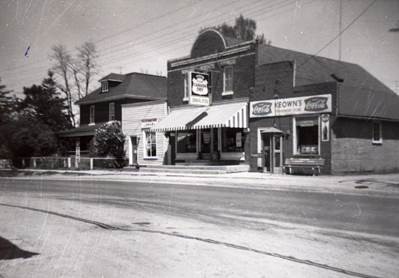 Images courtesy of Archives and Records Management Services, Office of the City Clerk. To view original photographs of historic Vaughan, please visit the Archives in the Lower Level of City Hall or contact us at archives@vaughan.ca
The planning for the new Kleinburg Library started in 1965. Kleinburg library was one of three public libraries built in Vaughan as Centennial project. It was officially opened in 1966.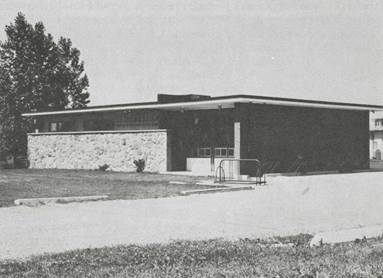 Source: A History of Vaughan Township Two Centuries of Life in the Township. Reaman, George Elmore A History of Vaughan Township
Kleinburg Library was renovated two years ago. It's got new windows, a reading garden, and a renovated basement.